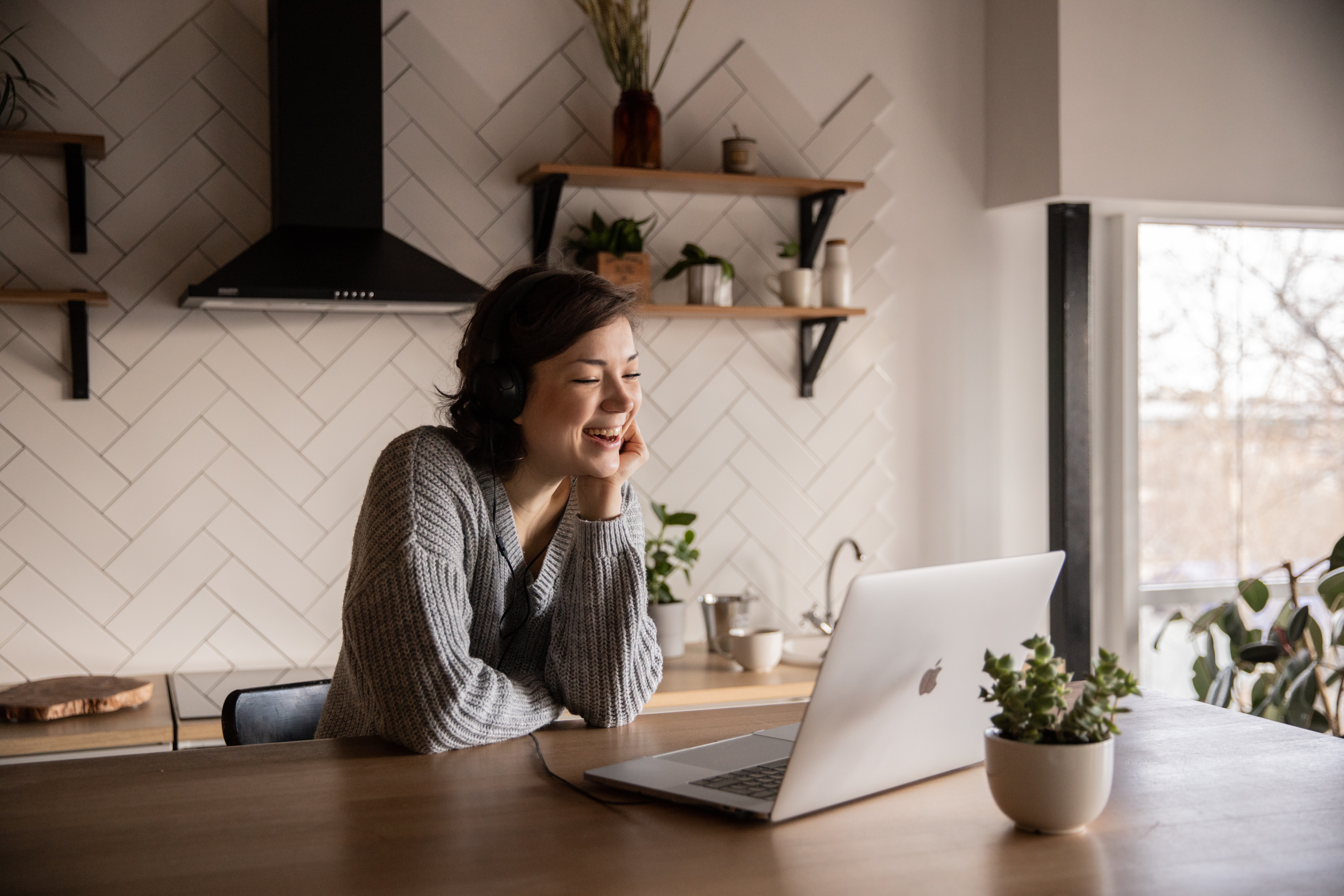 Depending on your city, state, province, or country, your birthday may be a tad different than you had originally planned. Social gatherings may be limited, or even not allowed. No matter the circumstance, a themed virtual party might be the ticket to keeping the celebration alive while social distancing. A virtual party is also a perfect way to include long distance friends and family in your celebration.

While there are many ways to celebrate, here are our top five things to nail down when running your themed virtual party. 
1. The Invitation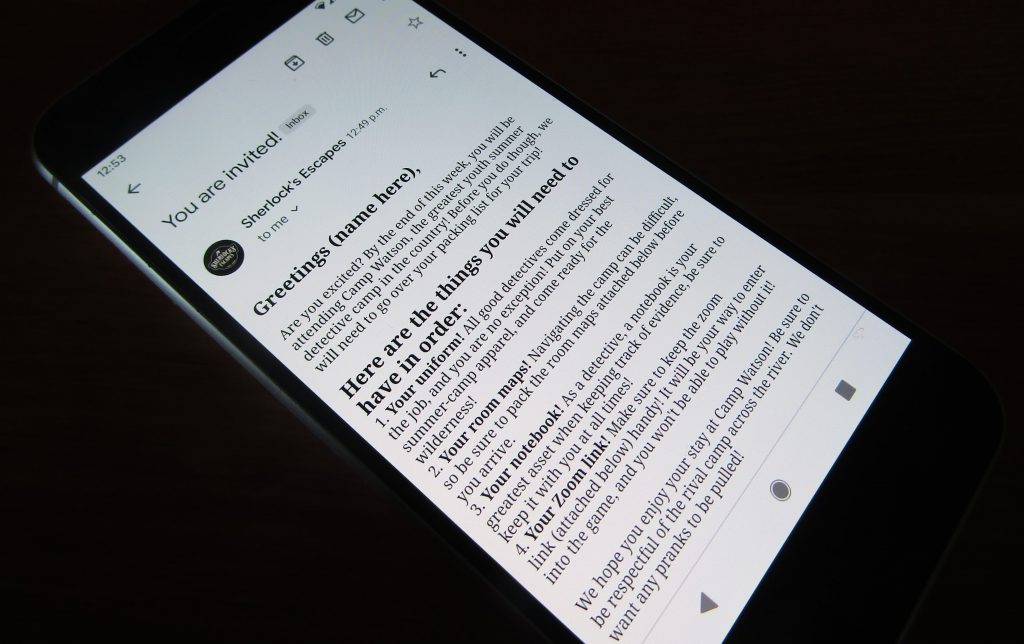 Much like a real party, you need a way to let people know that your party is happening! While it is easy to just send a group message or call, why not go the extra mile and set the tone with a customized card? Whether it is a treasure map, or a handwritten message, the invitation is a great way to set the tone and get your participants hyped about your party.

While there are many ways to deliver a message, email is often the easiest way to ensure that your invitation is actually seen and has the information you need to deliver. Not the creative type? Our Surviving Summer Camp package includes our custom email invitations to send out to your guests!

2. The Outfits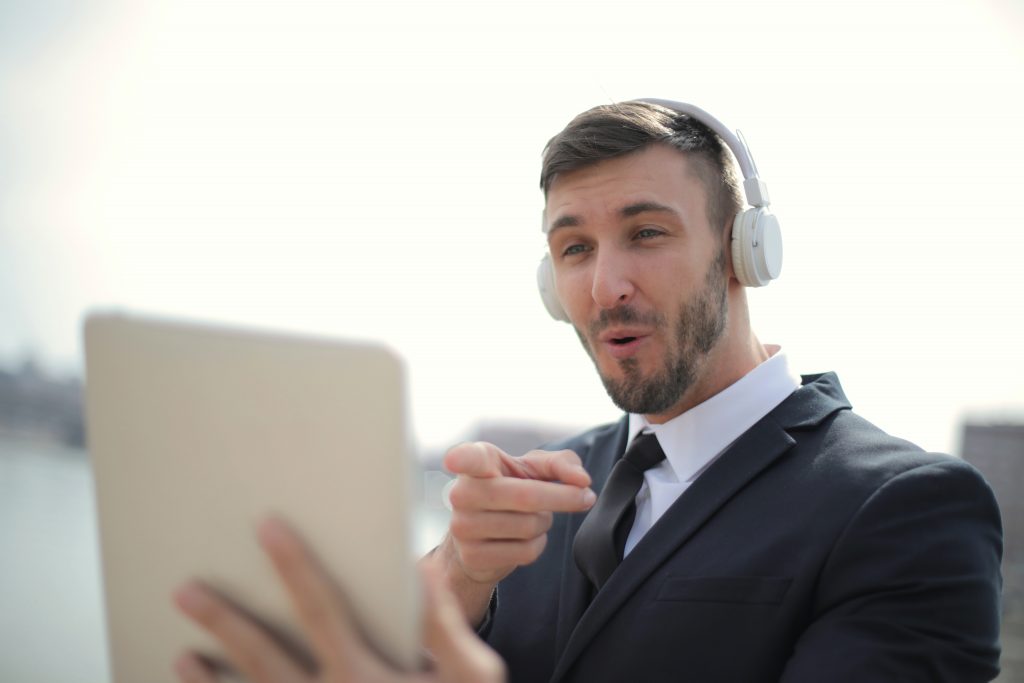 Just like a physical party, it can be fun to put some thought into what you will wear. Even though you won't be leaving the house, putting an outfit on helps you to get into the mentality of the activity you are about to do. Watching a spy movie? Why not get everyone in their best classy-attire! Having a virtual slumber party? PJ time!

When we are running our virtual escape rooms, guests often love to dress up as summer campers and wilderness experts to set the mood. It's a little thing, but it is a great way to keep your experience fresh and exciting! 
3. The Activity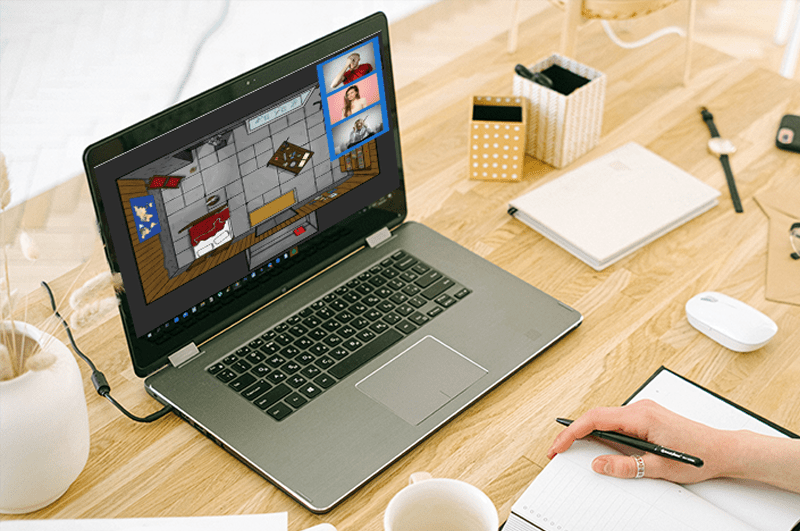 Unlike a physical party, it can be hard to let the music play and just mingle in a video call. One great way to keep everyone engaged is to organize an activity to play together. Some board games have virtual versions, streaming platforms have "group viewing options", or you can try booking a virtual experience for your friends!

Our company, Sherlock's Escapes, produces virtual escape rooms that are perfect for the stay-home team of detectives! You can even chain a few ideas together (I.e. movie night + escape room)! There are endless ways to plan your celebration, so do some digging, and find what works best for you! You can learn more about our virtual offerings here! 
Have a larger group (30+)? Our partner Moniker has produced some stellar options for you! Check them out here! 
4. The Birthday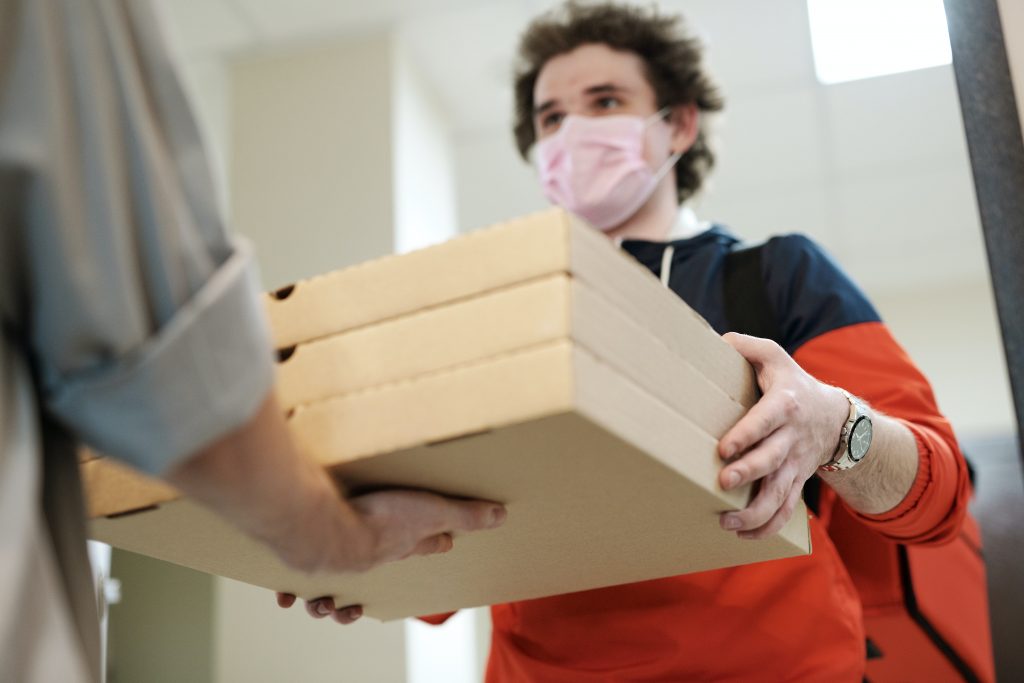 Once the main activity is completed, that is the perfect time to transition into the birthday celebration! There are plenty of ways to celebrate this part, depending on what your group enjoys! One of the most popular options we see is to hire a local bakery to deliver some cupcakes (or other goodies) to your guests! Not only does it help a local business, but it also gives everyone a treat to munch on together! Win win! 
5. The Cooldown
Once the main event is done, it is good to leave the floor open for chitchat and spending some time together catching up on life! The main event often serves as a great springboard into your conversations as you wind down the evening. From here, you are free to do as your heart (or your schedule) desires!
In Conclusion
Despite our ever changing situations, we believe that it is still possible to have a fun and meaningful birthday for everyone! I hope that this blog post has been able to help you brainstorm some ways to celebrate with those who are closest to you (if not in the physical sense)! Feel free to share this post to subtly remind your friends that your birthday is coming up, or message us for our personal recommendations on how to celebrate! Thanks for reading! Be sure to follow us on Facebook for future blog posts and room updates!
-Daniel